Facilities
---
Swimming Pool
Outdoor pool, enjoy an exhilarating swim in our 126-square-meter pool, with picturesque waterfall. Towers are also available at your service.
The Jacuzzi

Surrounded by a boutique tropical garden, the jacuzzi area in our hotel is a secluded oasis where guests can escape the city and experience total relaxation.
Ballroom

Nana Bangkok is delighted to assist in all aspects of organizing your event, conference or meeting. Allow us to make your next event a successful and memorable experience. Our team of dedicated professionals takes great pride in offering individual service and seamless organization, right down to the last detail.
Tour Desk
Nana Tour provides all types of travel services including flight arrangements, multilingual guide services, package tours in and around Thailand, group tours and personal travel arrangements.

NANA TOURS CO.,LTD.
NANA Hotel
4 Nana Tai, Sukhumvit Road. Bangkok 10110, Thailand
Tel. (66-2) 252-4101, 252-4104
Fax. (66-2) 254-3903
Email: nanatour@nanahotel.co.th
Email: contact@nana-tour.com
more details visit at www.nana-tour.com
Business Center

Business Center services are available 24 hours a day. Requests for access outside normal opening hours can be made through Guest Services.
Tailor Shop

When you visit d&d Tailors, it is like entering into your own private fashion design work shop. The highly skilled tailors are very knowledgeable about the latest fashions from around the globe. If you are not sure what you want or what's in trend right now, the friendly staff can assist you in making your selection.
Hair Salon

Bangkok hairdresser and hair salon featuring hair cuts, color, highlights, straightening and more at a comfortable prices
Thai Massage Shop
Unlike Western massage styles, the Thai massage focuses on pressure points. Treatment often begins with the feet and gradually moves upwards towards the head. Rhythmic compressions and maneuvers are methods employed in order to relax and realign energies in the body. Varying amounts of pressure are applied to energy lines along the body in accordance with the Ayurveda principles of balancing one's energy.
Dentist Shop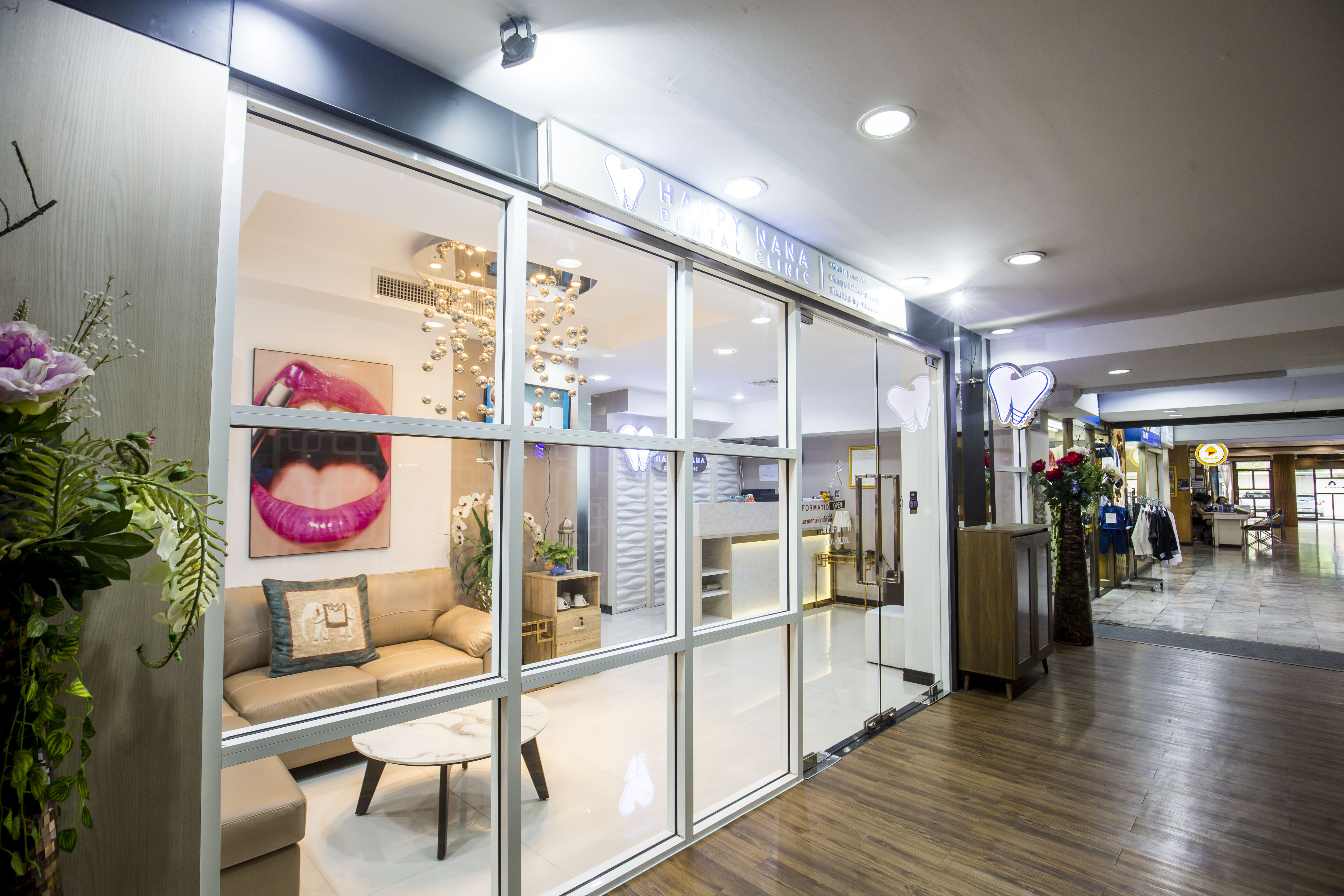 Jewelry Shop